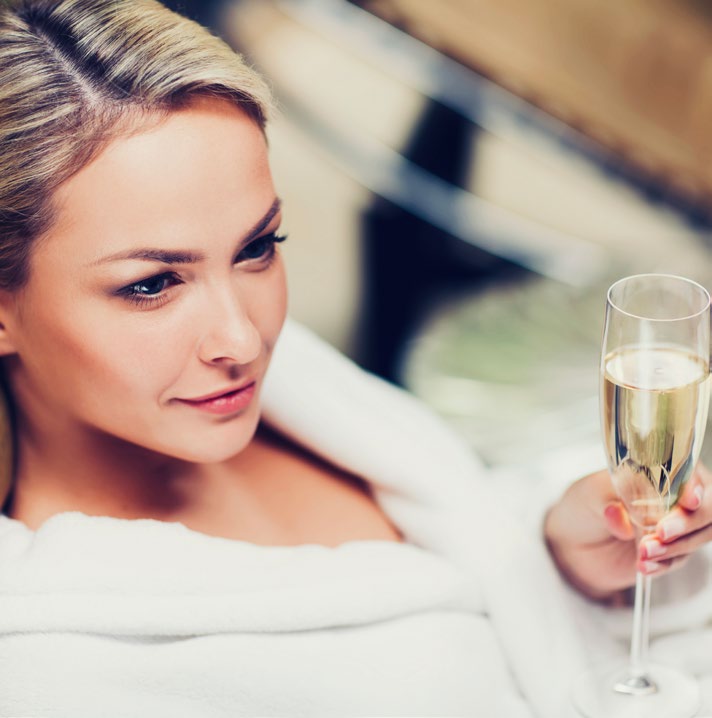 Best sellers at Christmas
Spotlight our most loved products within your business this festive season for the ultimate results!
Cleansing Complex
Three gifts in one - a cleanser, toner, and makeup remover! This sophisticated and clinically proven formula gently resurfaces the skin while deep cleansing, leaving skin soft and smooth. This iS Clinical best seller also comes in a 60ml travel size – a perfect stocking filler.
Active Serum
It's our most popular product for a reason… this legendary, fast-acting formula provides both instant and long-term benefits. iS Clinical's Active Serum is the ultimate multi-tasking treatment serum that is formulated to be anti-blemish, age-defying and brightening⁠ - the gift that keeps on giving!
Pro-Heal Serum Advance+
Repair, calm, and protect the skin with Pro-Heal Serum Advance+. Suitable for all skin types, this powerful formulation helps significantly increase antioxidant protection while helping improve the appearance of compromised, blemish-prone, and aging skin.
Active Peel System
Who doesn't want to experience immediate visible results this Christmas? Powerful yet gentle, this fast-acting, clinically advanced, two-step treatment resurfaces and polishes the skin while providing hydration, rejuvenation, and antioxidant protection.
Youth Eye Complex
Also referred to as 'Botox in Bottle', this breakthrough, best-selling formula instantly reduces the appearance of fine lines and wrinkles whilst leaving the under-eye area brighter, smoother and protected. Once you try this you simply can't be without it!
Déesse PRO Express
Bringing a medical-grade facial experience into the comfort and convenience of the home. The Déesse PRO™ Express Light Therapy Mask provides cutting-edge technology to transform the skin. Requiring no downtime, this treatment mask uses two clinically proven wavelengths of light (630nm Red and 830nm Near Infrared) to target the multiple signs of ageing and rejuvenate your skin. Clinically proven to reduce fine lines, even skin tone and texture, increase firmness and reduce hyperpigmentation.
Totally Derma
Let your patients unwrap the gift of health this Christmas with a market-leading, scientifically proven, nutraceutical. This advanced collagen supplement is the ultimate holistic approach to skin and body rejuvenation. Reveal refreshed and beautiful skin with just one scoop a day!