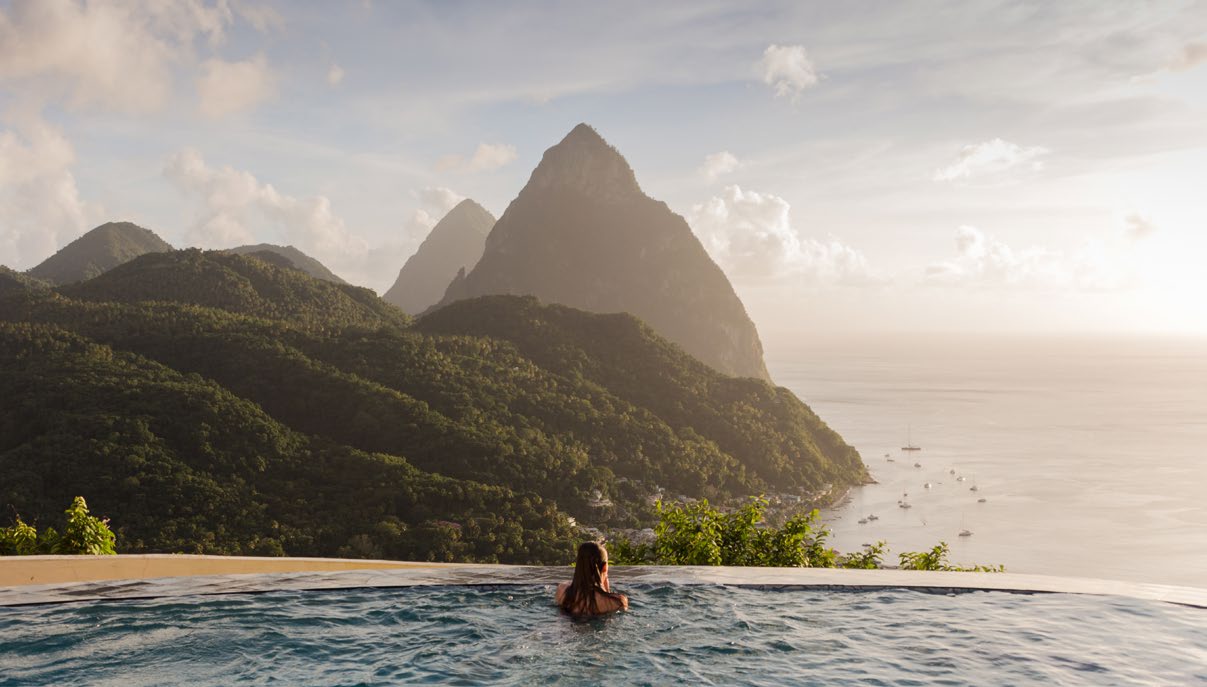 Caribbean launch
October 2022 saw the launch of IS Clinical in another beautiful Caribbean Island, this time it's the turn of St Lucia within the ultra-exclusive and inclusive wellness resort; BodyHoliday. 
Having acquired the distribution rights for the Caribbean region alongside the United Kingdom and Ireland at the start of 2022, HGI has invested and expanded our international business support to ensure that we provide partners with complete support from pre-launch training and launch set-up, training and operational support, as well as on-going product fulfilment for visitors from the UK and Ireland when they visit BodyHoliday with our Concierge Service.
HGI selected the BodyHoliday because of their luxury and bespoke wellness concept. The BodyHoliday concept was designed over twenty years ago, long before the wellness industry had grown to the popularity seen today. BodyHoliday has the facilities and expertise beyond that of a regular hotel resort to deliver the services required to demonstrate wellbeing as being primarily 'preventative', rather than the historic perception of 'curative', and providing a luxury resort dedicated to soothing the senses and restoring the spirit.
HGI have curated and created a bespoke programme inclusive of both professional wellness and results driven treatments, as well as on-holiday supportive skincare and on-going at-home maintenance to maximise the BodyHoliday pledge.
Working with the BodyHoliday, HGI developed three core iS Clinical treatments as well as creating the BodyHoliday Signature Treatment Experiences. The Déesse PRO Light Therapy Mask was paired and partnered with iS Clinical to optimise results, and the treatments were launched in the Skin Clinic in the BodyHoliday Wellness Centre. HGI developed extensive training and support materials for the launch, and also travelled to St Lucia to undertake and deliver all services first hand, ensuring the launch was a success.
'Once the HGI team were briefed with the BodyHoliday concept, vision and mission statement – the business support, growth and training teams' came together to create a bespoke strategy launch programme to ensure the partnership was successful' Kimberley Saunders, HGI Head of Partner Development
'We are passionate in operating across the spa, clinical & wellness sectors with our results driven portfolio of brands featuring iS Clinical Cosmeceuticals, Déesse PRO light therapy and other targeted skin and wellness solutions. We offer an opportunity to grow our partners businesses through exceptional and integrated patient & guest journeys whilst benefiting from our marketing and business support and it is the ideal opportunity to be able to support an international launch with the global traveller in mind.' Kimberley Saunders, HGI Head of Partner Development