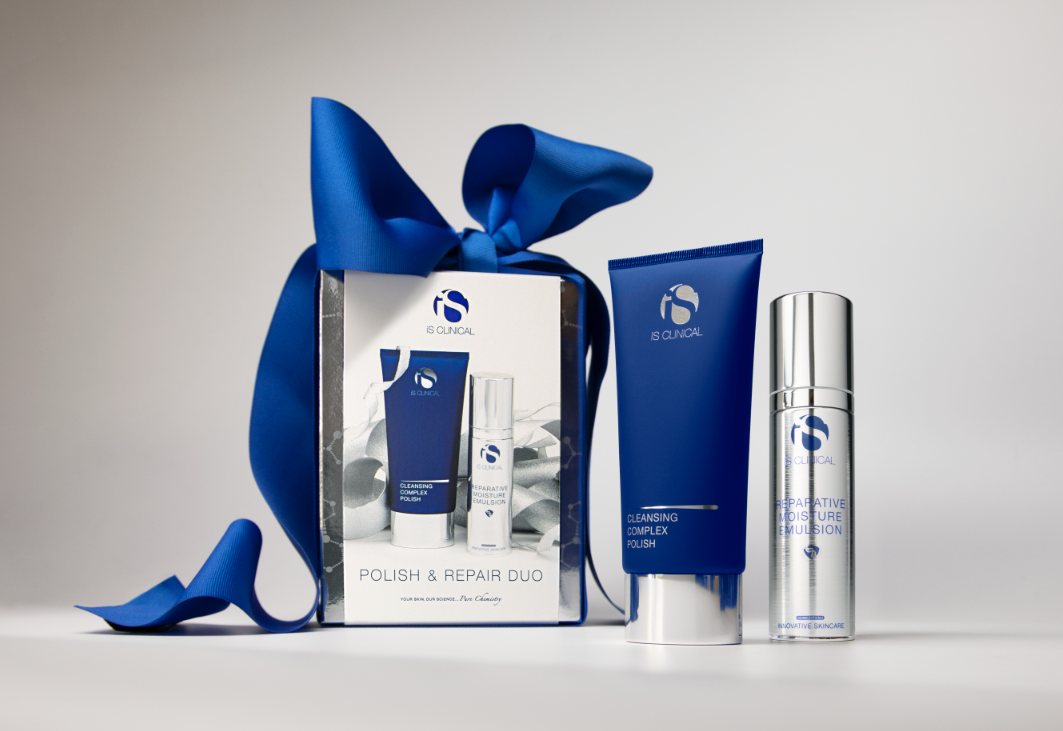 Maximising seasonal opportunity in your clinic or spa
Understandably, right now people are worried about interest rate rises and inflation, however they are still looking for interesting and imaginative gifts, as well as ways to spread goodwill with their loved ones. Presenting a really good opportunity for our sector during this quarter. 
According to a survey commissioned by the IPA in July, of 2,000 UK adults, 44% of Brits intend to have their Christmas shopping done before Black Friday this year and interestingly 48% expect to spend none of their Christmas budget during the sales this year.  
Below are three easy sales strategies to consider for your clinic or spa to take advantage of this season.  
1. Community Partnerships 
Consider partnering with complementary businesses in your local community to create something interesting and new for this season. This is a great way to cross promote one another at this time of the year for each of you to attract clients that are coming to the area already, but perhaps haven't used your services yet. 
As an idea, you could offer a couples treatment with dinner at a small independent restaurant. You could package it as the ultimate date night or gift for the one you are trying to impress. Be creative! 
2. Gift Guides 
An easy way to promote your services and products is creating a gift guide to promote on social media, in emails, on your website and in your waiting areas. To bring it to life and create easy social content, you could host weekly gift guide videos and send them out to your database from now until Christmas.  
Gift guides tend to be "for him, for her, for mum, for dad". Shake it up a bit – inject some humour and creativity. Create a gift guide with a difference; "to wow the mother-in-law", "for the high-flying friend who only wears brands found in Vogue", "for the boss you want to impress", "to make them smile".  
Make it unique and make it stand out (without being derogatory!). Helping people to relate to you will help them to self-select your business without even knowing it. It's unconscious.  
3. Reactivate lapsed clients 
Christmas is a wonderful time to try and reactivate clients who you haven't seen for over 12 months and encourage them back into your business. Bringing clients back who already know, like and trust you is less costly on margin. Reach out to your database with events, partnerships, competitions or your gift guide. 
For more support and ideas to help maximise this season, speak to your HGI Business Growth Specialist, or attend one of our new commercial education workshops. Look out for the launch of these coming soon!