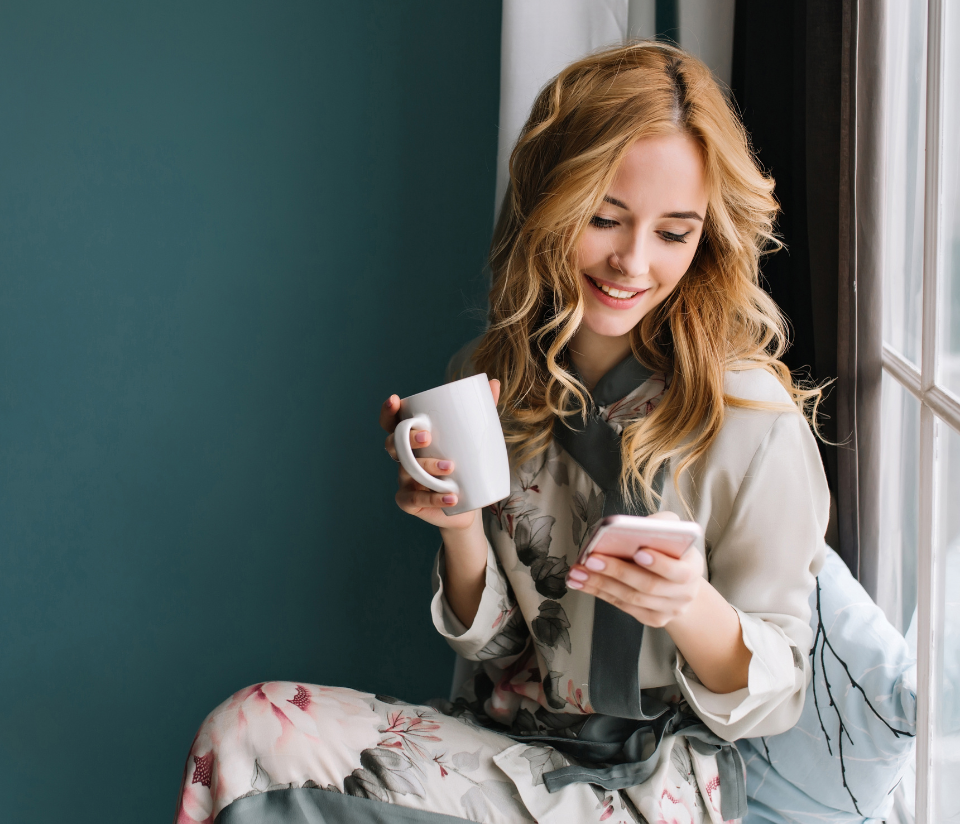 PR 'tweakments' that can enhance your campaign success
How strong are your PR assets? Is your PR campaign press worthy? Does investing in your PR assets provide a return on investment? Industry PR consultant Jenny Pabila shares her insights…. 
A newsworthy feature angle supported by impactful case-studies and an insightful testimonial can provide the ammunition for a successful PR campaign. It is worth taking time to plan in the protocols to generate these, and whilst it may seem an indulgent outlay to invest in case-study generation, high quality photography and industry expertise - the growth of online communications means that your investment can be utilised across multiple platforms too. 
Evaluate the strengths and skill you have in-house alongside those of your existing support team and research external resources that can take away the headache of managing a short-term project and deliver strong media worthy assets to sharpen your PR campaigns. 
Newsworthy angles 
Your PR agency or PR consultant will be able to evaluate a new treatment, device or protocol and explore whether it is newsworthy. They will rely on your expertise to highlight any unusual or interesting facts, statistics or history and then together you can explore how to tie this into any topical or current media interests. It is worth investing the time to discuss this as they do not have your medical insights or awareness of what is deemed 'medically correct'. In turn, your PR will guide you to how complex terminology may have to be simplified to ensure that the consumer media can understand and relate to information being shared. 
Impactful case-study 
Nothing captures attention more than a dramatic before and after image. It is worth investing in accumulating case-studies to utilise in PR campaigns to support the key benefit messaging of a new treatment or device launch or bespoke clinic protocol unique to your practice.  
Once you have outlined the treatment programme, ensure you take high quality before and after images at regular intervals throughout the patient journey. If you and your team are stretched and you require external support, consider utilizing the support of someone externally as a good before and after can be utilized long term.  
In fact, Aesthetic Consultant Vanessa Bird explains, 'Savvy practitioners take the time to invest in good before and after images as they can be utilised across a multitude of platforms from social media to e-shots and their website. She is regularly commissioned to formalise the process and ensure lighting, position and quality is maintained during case-study generation.  
Insightful Testimonial 
Put time aside to brainstorm and provide expert comment or testimonials to support a white paper, clinical study, substantiated claim or before and after case-study. The consumer media look to medical practitioners for their professional opinion of the latest launches, treatments or news and therefore ensure your expertise is relevant, insightful and understandable.  
Your PR will be able to guide you to ensure any comments are relevant and strategically support and add value to your PR campaign. 
Written by Jenny Pabila, Industry PR Consultant