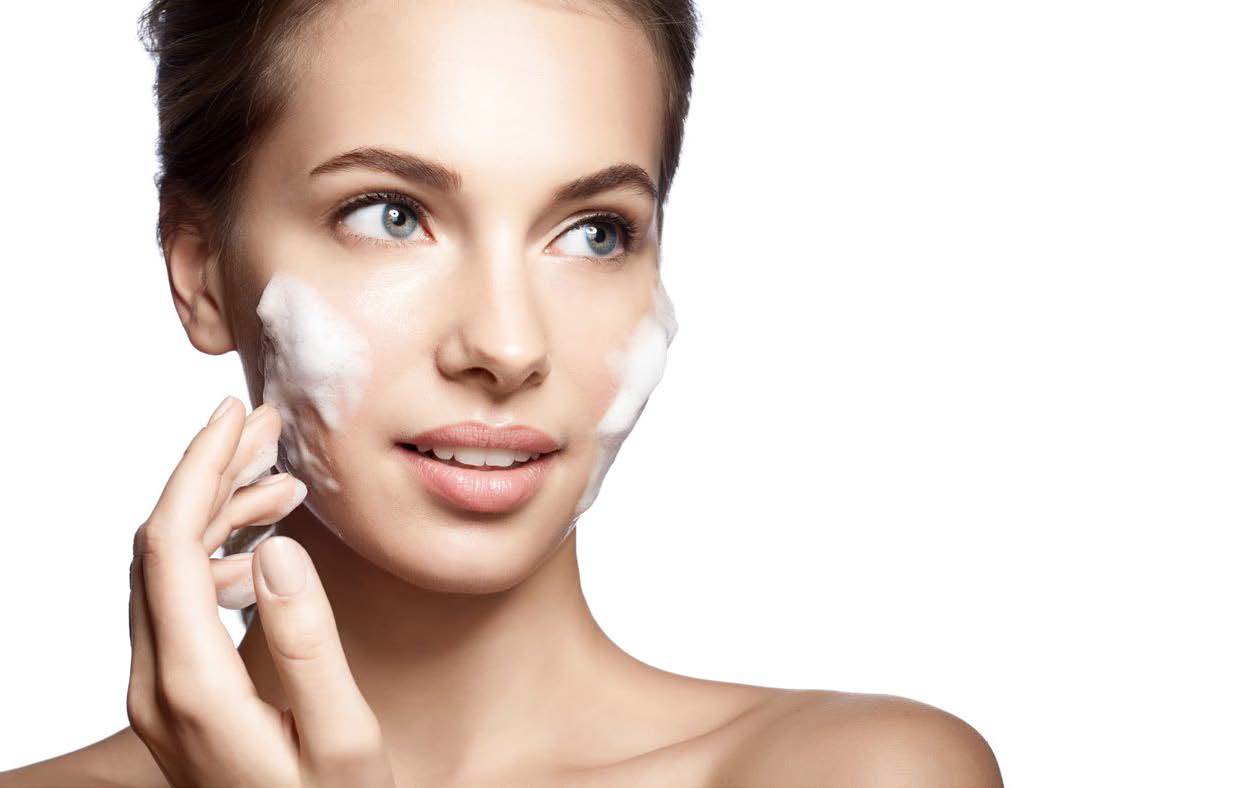 Skin saviours
Give yourself an essential boost with our go to beauty routine task masters that will keep you feeling revitalised and regenerated during the winter season!
iS Clinical Body Complex
Body Complex is much more than just a moisturiser, it is an intensely hydrating 'treatment' lotion that offers multiple restorative benefits for skin that can often get compromised by the changing climate. It contains a powerful combination of highly efficacious and beneficial active botanical ingredients. Perfect to revitalize compromised skin, soothe irritated skin and provide total body hydration.#
Totally Derma 
Totally Derma is an anti-ageing collagen drink supplement that works from the inside out. It not only addresses the physical signs of ageing, but it also boosts your immune system, eases aches and pains in joints that become more noticeable in the cooler climate, and also provides nourish to your skin, hair and nails that can often become more fragile during the winter season.
Déesse PRO
With Déesse PRO utilising 4 different wavelengths over 6 modes, there isn't a skin condition it can't help with. LED light therapy increases the skin's ability to heal wounds as it improves the reproduction of healthy skin, which is key to keeping our skin at optimal level this winter.
With the use of red wavelengths, Déesse PRO will also improve your health and well-being, due to red light being well known to treat SAD Syndrome (Seasonal Affective Disorder) as it helps to stimulate our serotonin hormone. This wavelength is also taken advantage of in the 'at home' mask; Déesse PRO Express.For optimum results, enjoy taking time out of your busy day to relax for just a 10-minute treatment, three times per week.